The platform

For freelancers
Connecting highly skilled freelancers with great assignments.
That's what we offer through our platform!
We think the current hiring market is not made at the right value for money and
isn't transparent. Build together with us to change the market!
"Allowing Truzt to do my acquisition enables me to focus on what I do best: creating great products for my customers"
We've worked with some great companies already. We think you should join them in your quest for top talent.
An insight into the tech stack of our engineers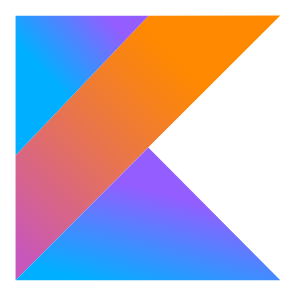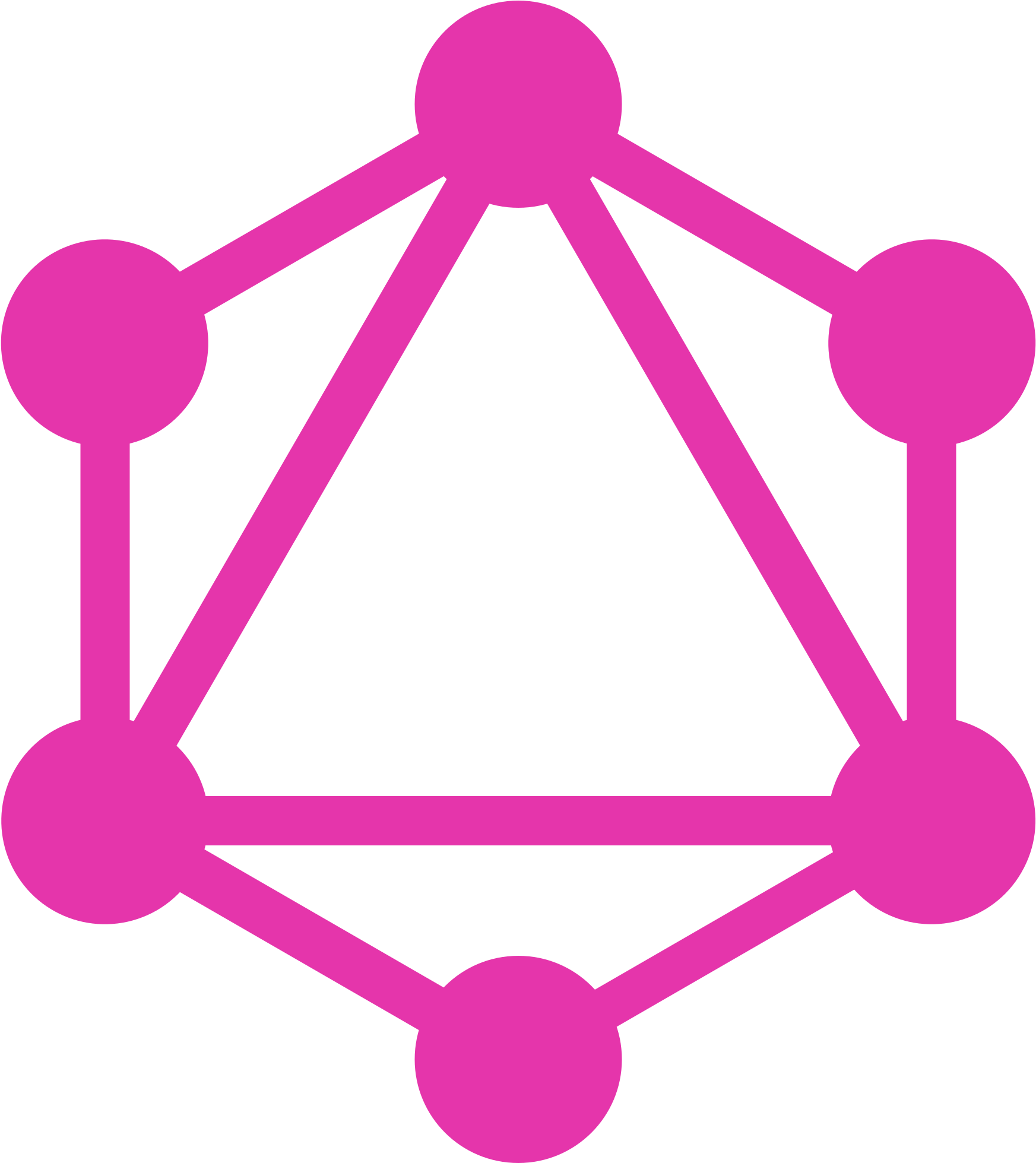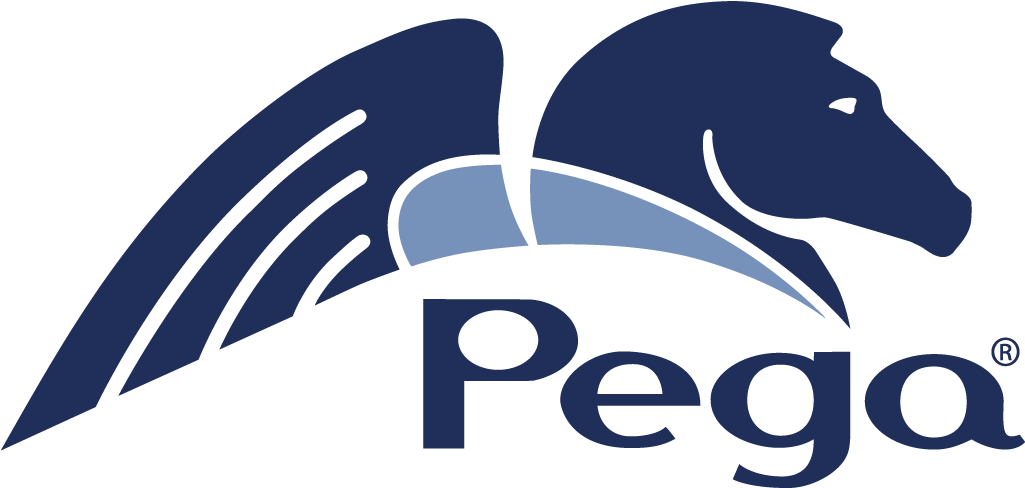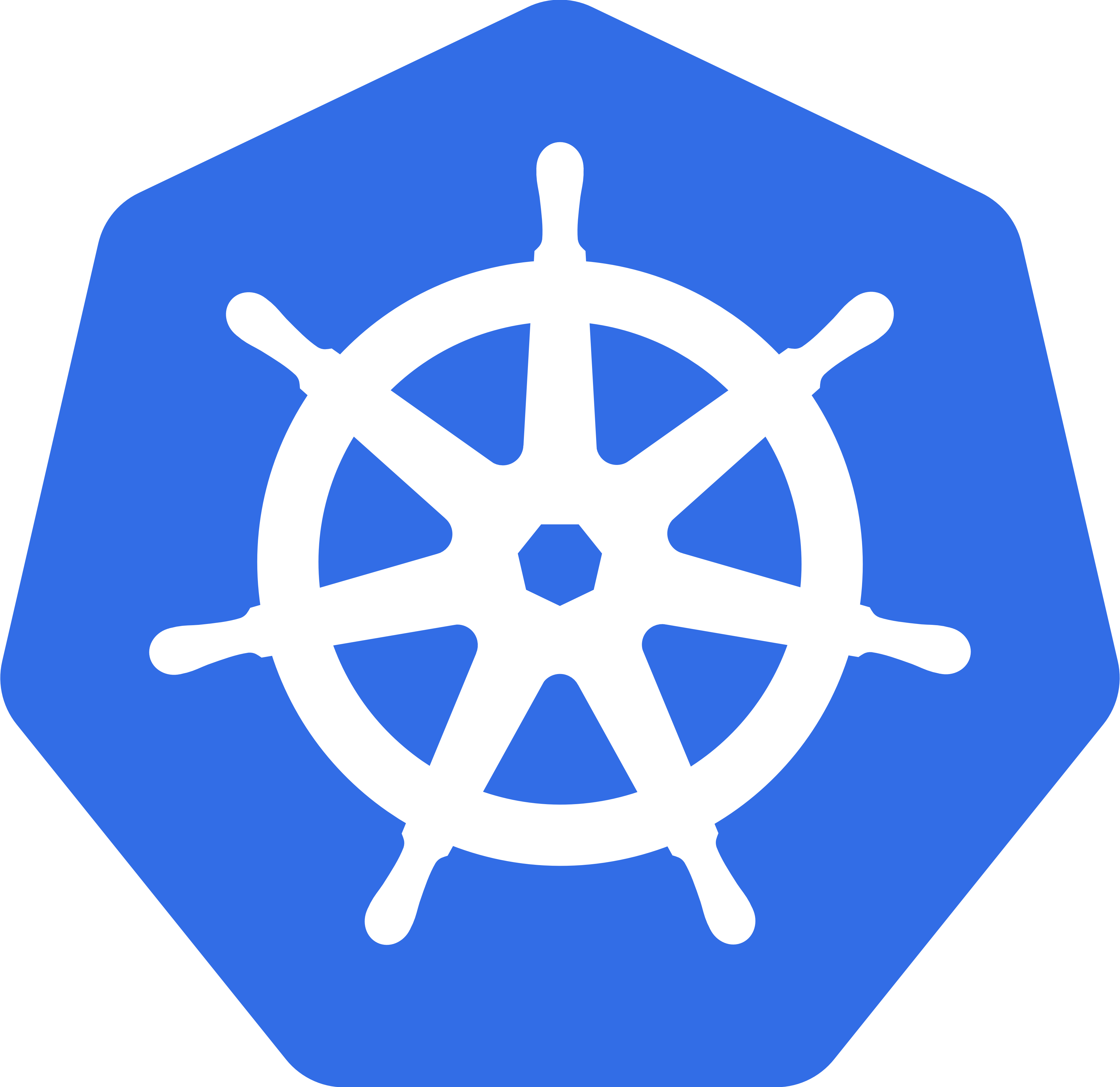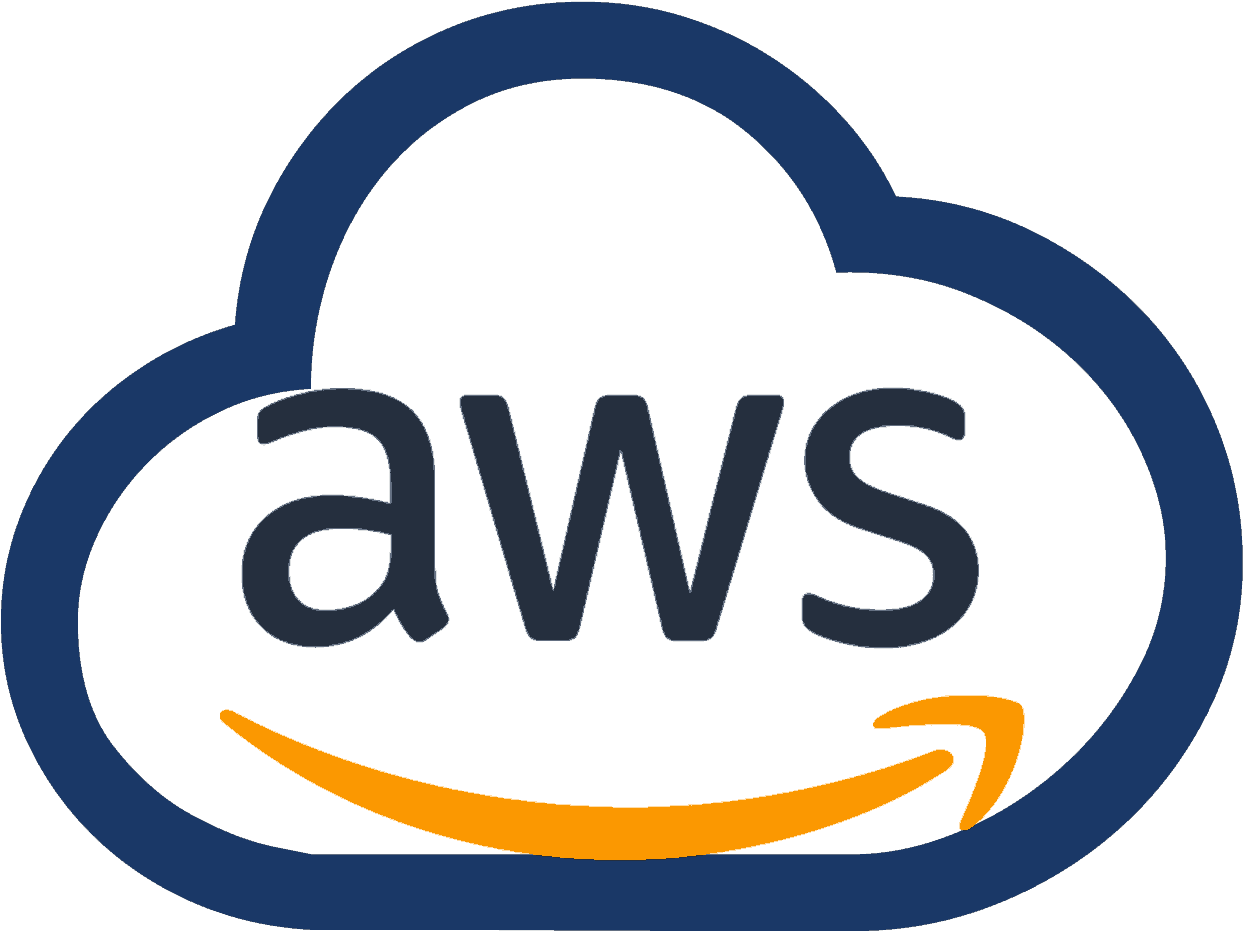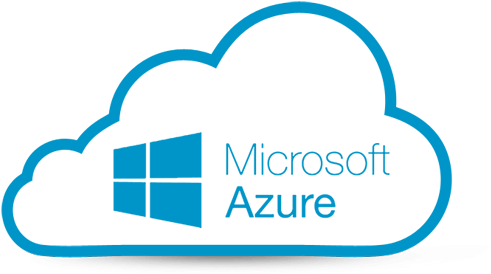 Highly skilled freelancers
Low, transparant and fair Fees
Focus on long-term relationships